Did anyone ever have any problems lining it up? Im talking about the 2 bolts right above the base of the roll bar. The one where you need to get 2 smaller bolts. Did anyone have a problem lining it up together? My passenger side was really off by alot and I had to trim the one with the smaller circle down a bit.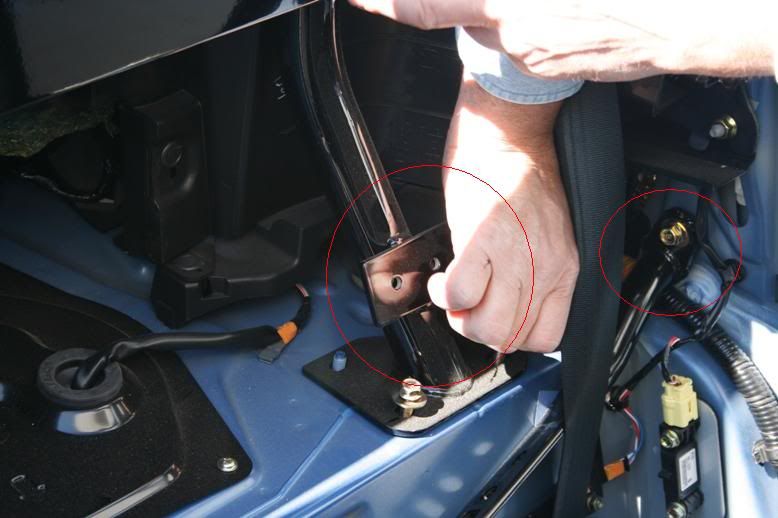 Was I ever supposed to install that piece or I dont need to? Heres a couple of pictures of the driver side and passenger side.You can tell the difference and see how off it is on the passenger side. Oh and I also used washers for the mean time because I didnt buy smaller bolts yet.
Passenger side: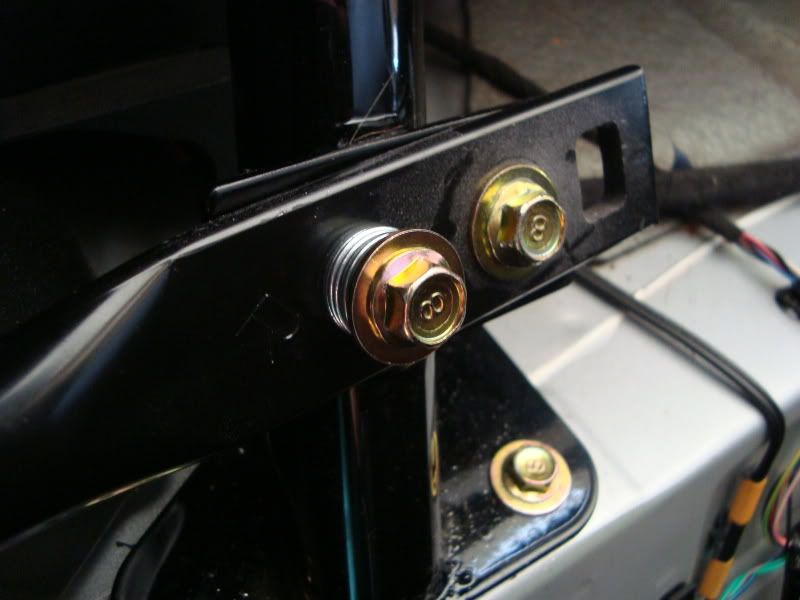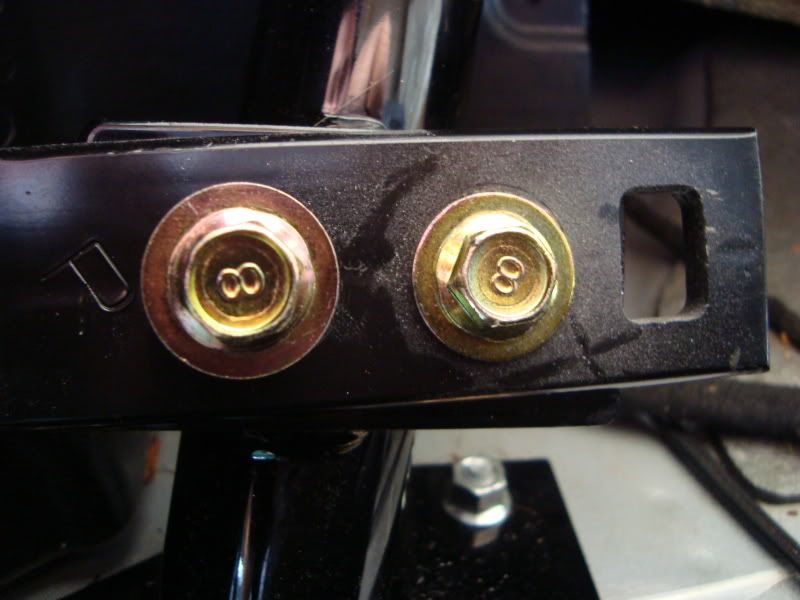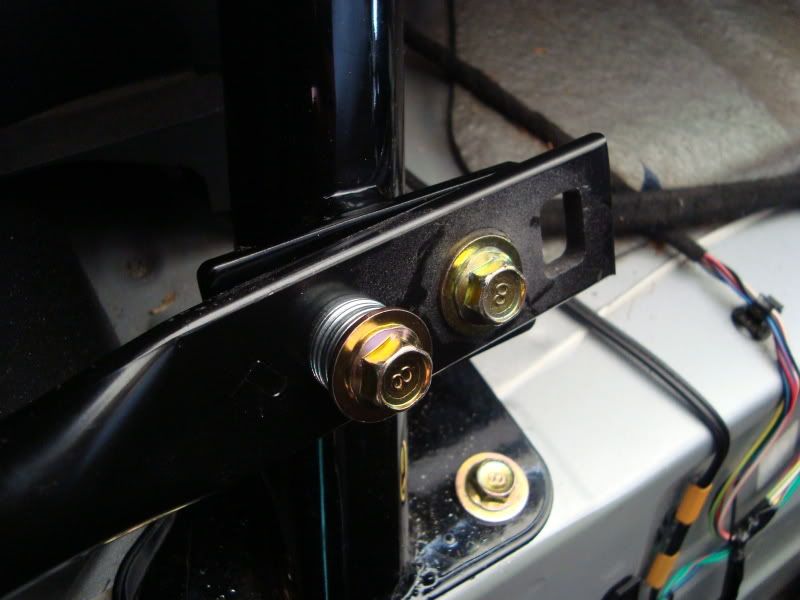 As you guys can see, it doesnt sit flush. It sits crooked.
Driver side: