I recently purchased these mounts but was disheartened when they would not fit without modification to either the block or the mounts themselves. Some photos: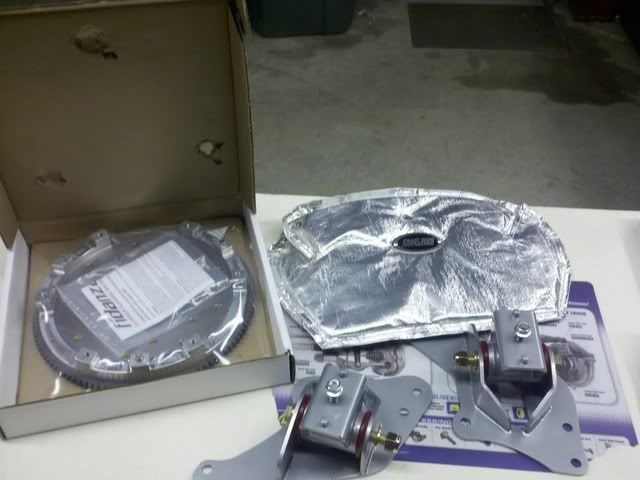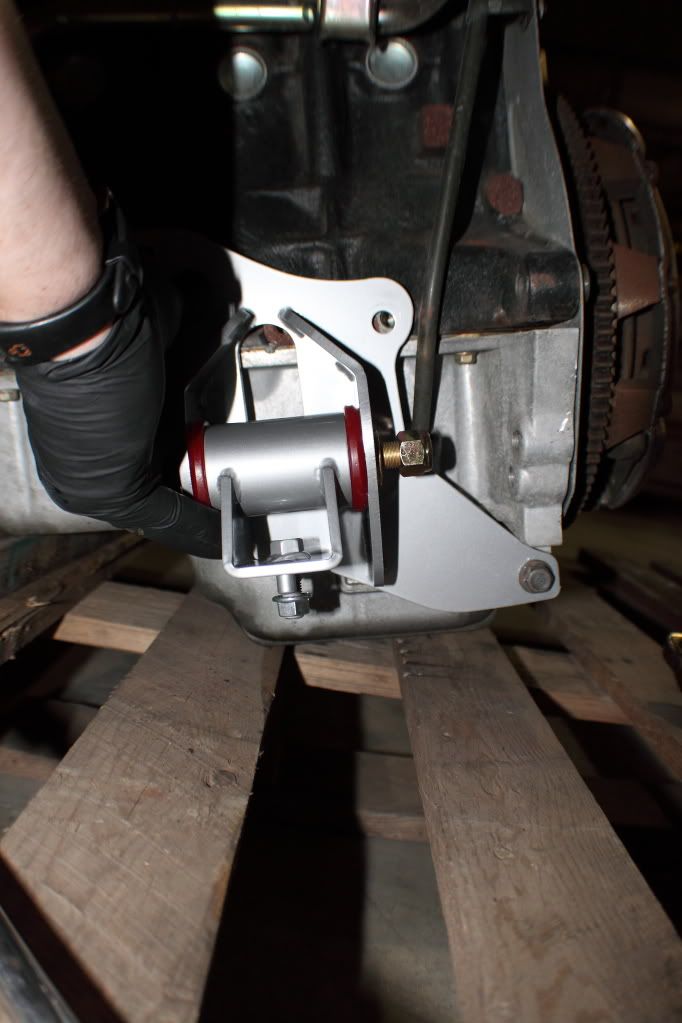 They look pretty with the powder coating, but not to much after I have notch then to work with the block.
Mounts will be going on a 2003 block, possibly just going to recoat them in another color after I modify them. I'm just glad I had the block out to test fit them to.
Anyone else with these mounts experience this?