I know this topic has been beaten like a dead horse, but I recently bought 17x9 45mm offset RPF1s with Dunlop Direzza ZII 245/40 tires for my 2007 GT 6MT Miata. The only other mod right now is the Hard Dog Double Diagonal.
I also bought some of the Taiwanese BC Racing coilovers (7k/5k spring rates) and have not yet installed them.
Here are photos of the wheels/tires mounted on bone stock suspension/stock alignment.
Rear: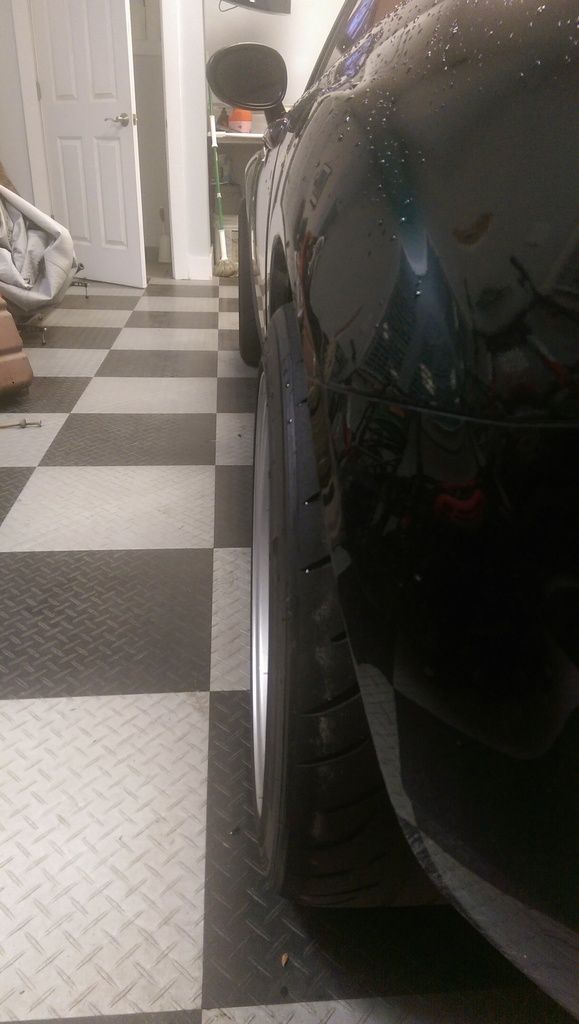 Fronts: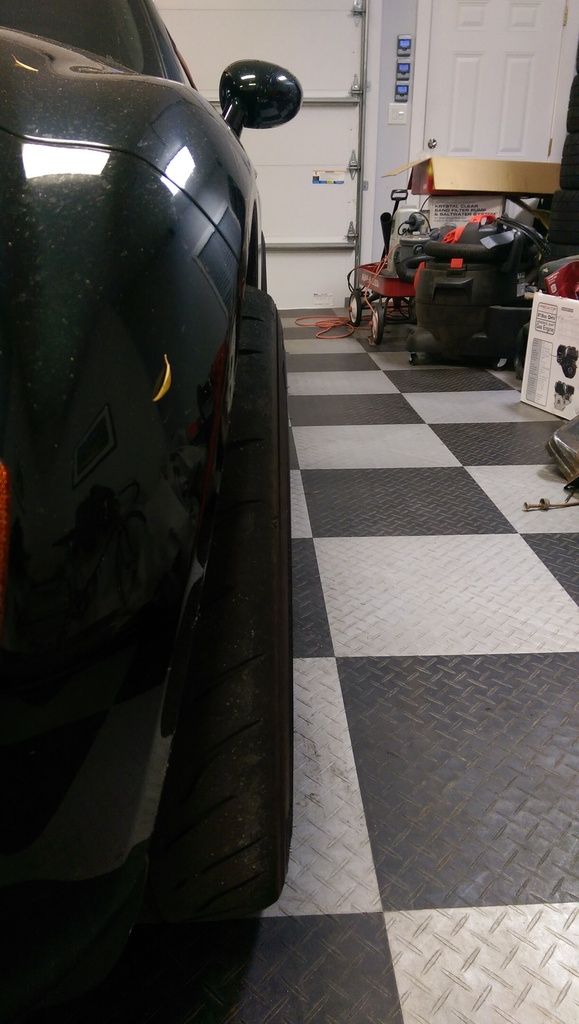 I've read/been told that I'll just need a light roll in the front, but judging by the way they look now, I just don't see how these bad boys are going to fit without an insane fender pull and a crazy amount of camber when lowered to 13" (the highest setting on the BC coils).
Can anyone lend me some advice? Thank you in advance!