PARTS OFF THE CAR, READY TO SHIP!!!
Sadly, VERY sadly, I got to sell my NC, the best car I ever had. I'm now going back to school and with the house, I can't pay for 2 cars together. The toy gotta go...
All the parts have very low millage and never saw winter. They never saw rain either (except when the weather girl was wrong). I only take the MX-5 6 months per year, the rest of the time the car sleep in my isolated and heated garage. The strut-bars and LSD were bought used, so they maybe have seen rain but no winter. All parts fits all models of NC1 (06-08) and NC2 (09+).
PLEASE, respect me and the other members: ONLY BUY when you KNOW you have the cash.
- PAYMENT METHOD
: Paypal. Please add shipping. Paypal fees are included in my prices.
- SHIPPING METHODS
: UPS / Fedex or Postes Canada (will be automatically fowarded to USPS for US members)
What your ride would look if you buy all my parts
: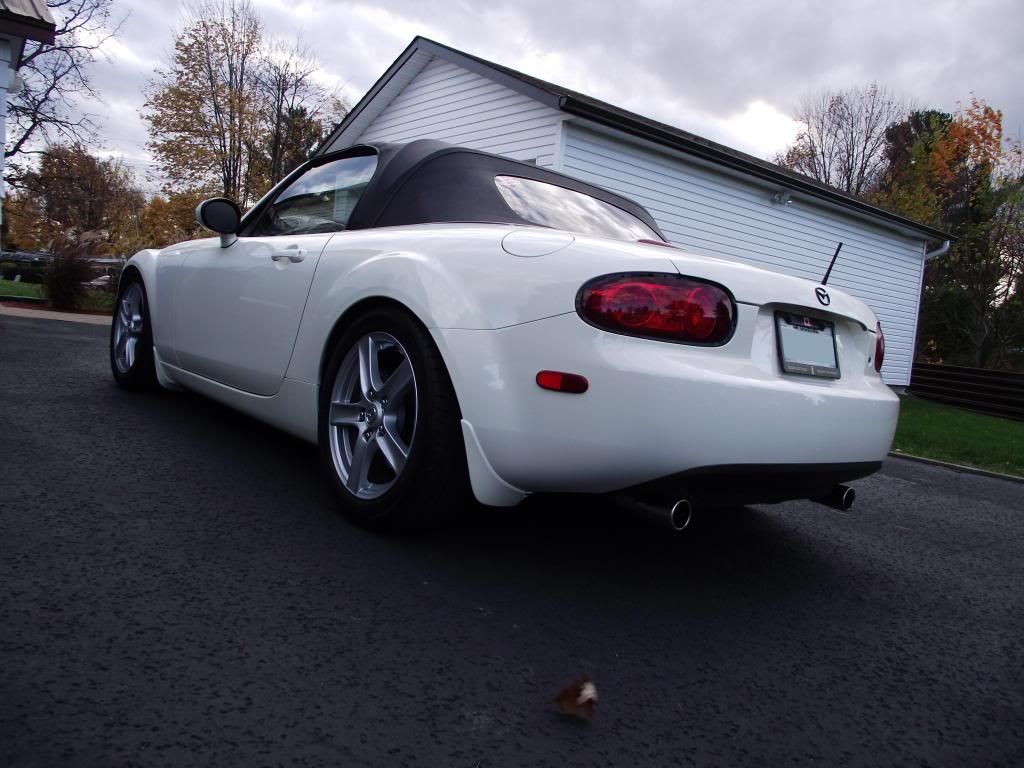 PARTS OFF THE CAR, READY TO SHIP!!!
-
OEM LSD in housing: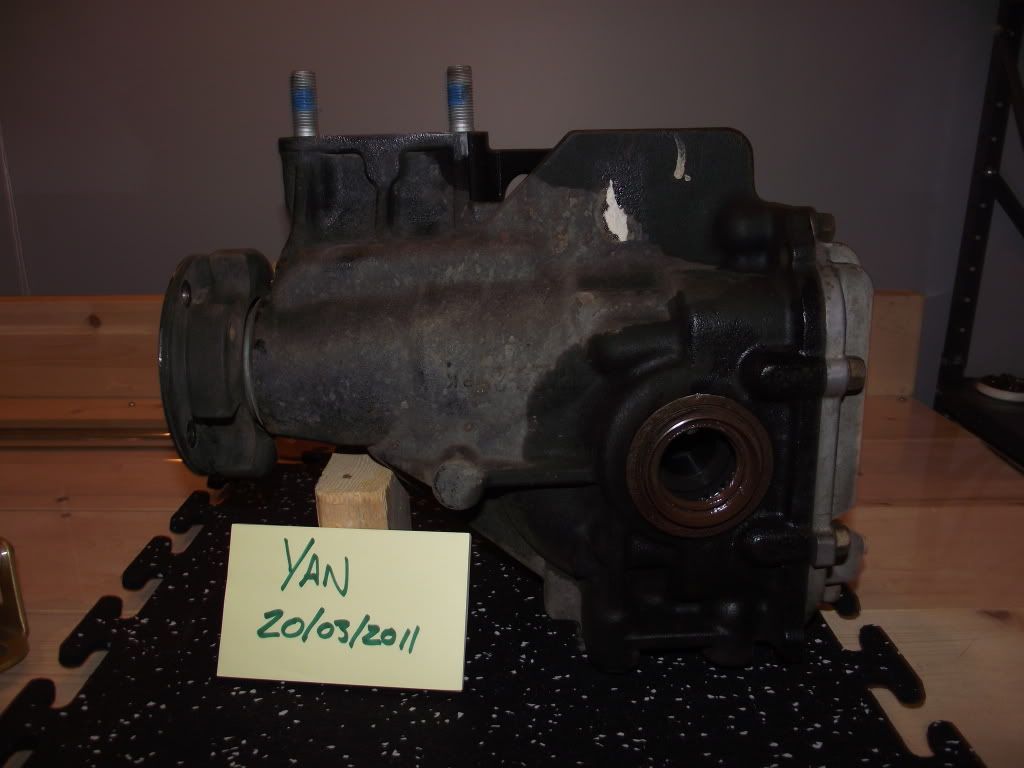 - OEM Tochigi-Fuji Super LSD gear-type LSD in OEM housing from 6-speed model NC.
- Compatible with all transmissions.
- Direct bolt-on. Adding new OEM seals for a minimal fee would be a great insurance against leaks.
- Great occasion to cryo by PuddyMod since it is ready to ship.
- Bought from slvrspd this winter, never saw winter.
- Never installed on my car since my car is stored in my garage (no place to work on the NC since she sit with my mom's NC and my friend's BJ Protegé.
- About 800$ new, LSD
only
! No housing!
PRICE:
825$
+ Shipping
-
Laile / Beatrush front strut-tower bar:
PRICE:
SOLD!!!
-
Laile / Beatrush rear strut-tower bar:
PRICE:
SOLD!!!
-
Mazdaspeed cold-air intake:
PRICE:
SOLD!!!
-
KW V3 coilovers:
PRICE:
SOLD!!!!
-
Hotchkis MX-5 sway-bars (front & rear) with AWR spherical-bearing adjustable endlinks:
PRICE:
SOLD!!!
-
H&R DRM 25mm spacers: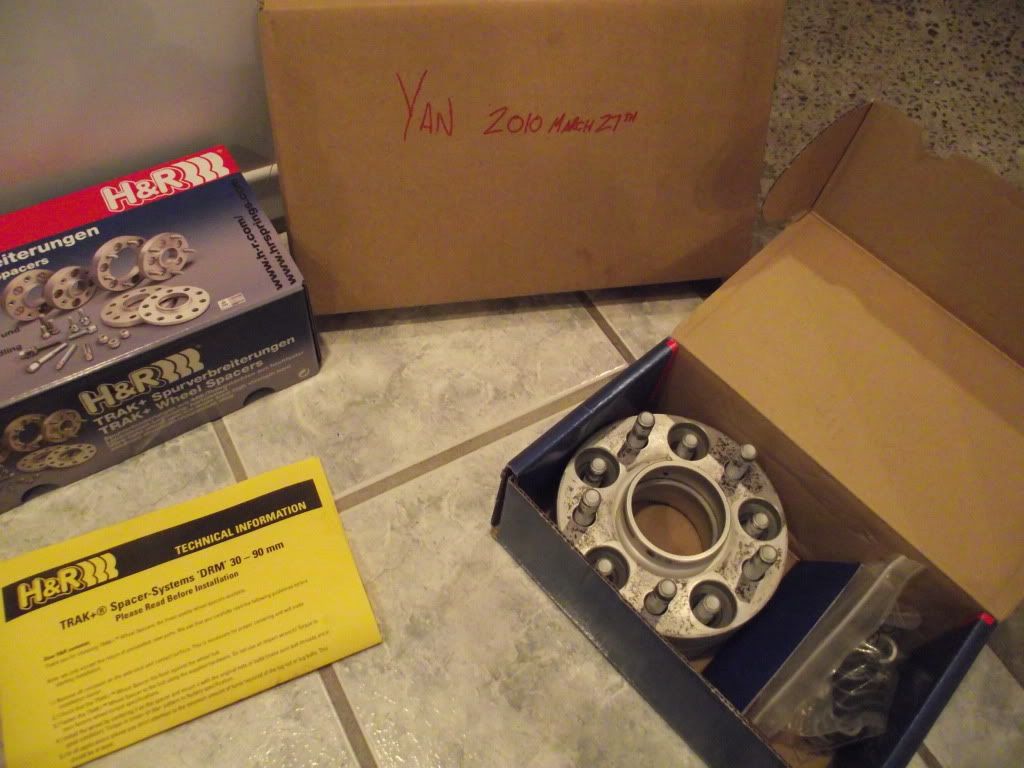 - Bought last automn.
- Front and rear kit.
- Like new.
- Add some flushness to your OEM wheels (or aftermarket).
- The best spacers on the market, 100% safe.
- About 400$ new for the kit.
PRICE:
275$
+ Shipping