OK guys, this is the last part I have from my NC:
OEM LSD in housing: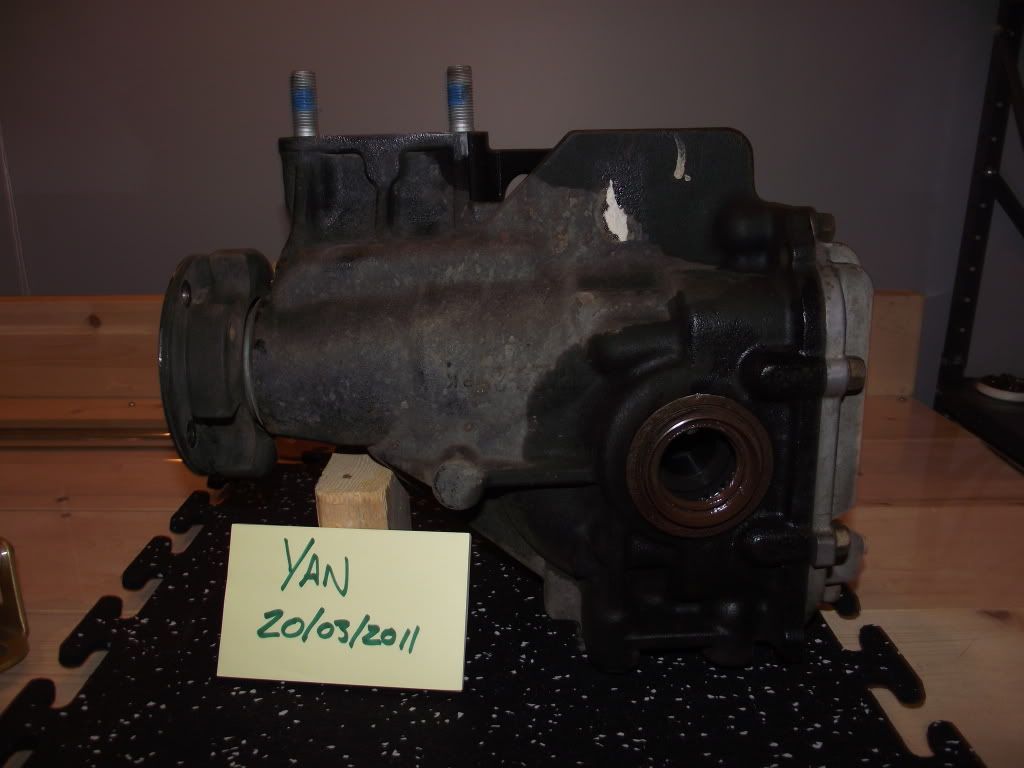 - OEM Tochigi-Fuji Super LSD gear-type LSD in OEM housing from 6-speed model NC.
- Compatible with all transmissions.
- Direct bolt-on. Adding new OEM seals for a minimal fee would be a great insurance against leaks.
- Great occasion to cryo by PuddyMod since it is ready to ship.
- Bought from slvrspd this winter, never saw winter.
- Never installed on my car since my car is stored in my garage (no place to work on the NC since she sit with my mom's NC and my friend's BJ Protegé.
- About 800$ new, LSD
only
! No housing!
PRICE:
520$
+ Shipping via UPS