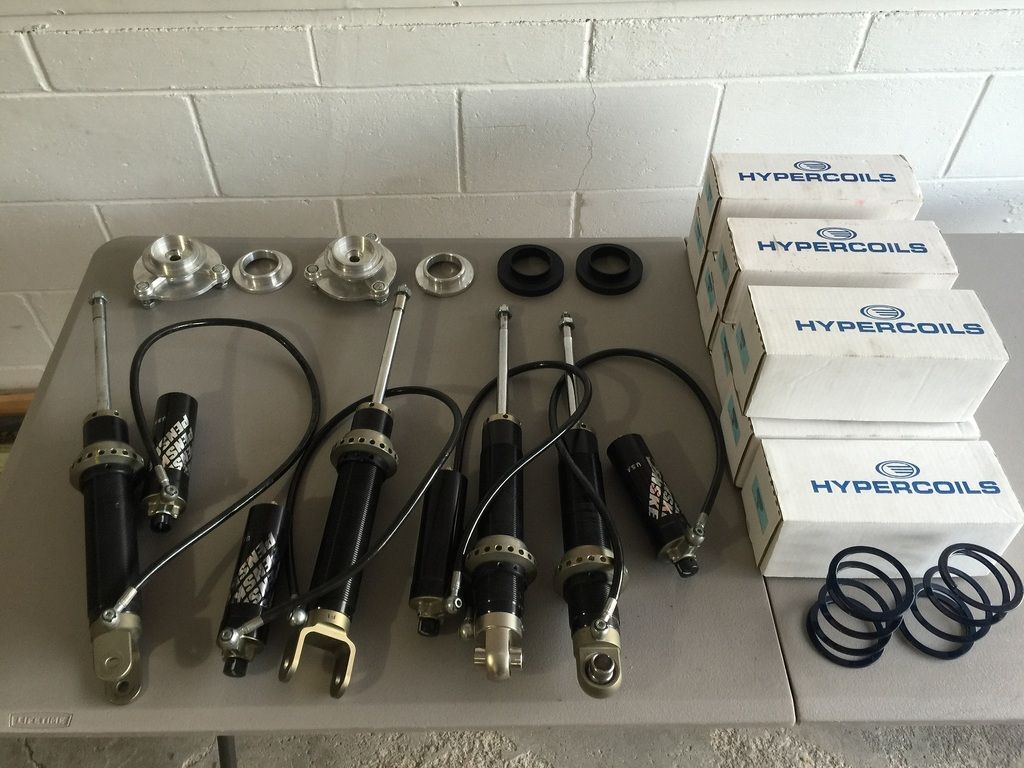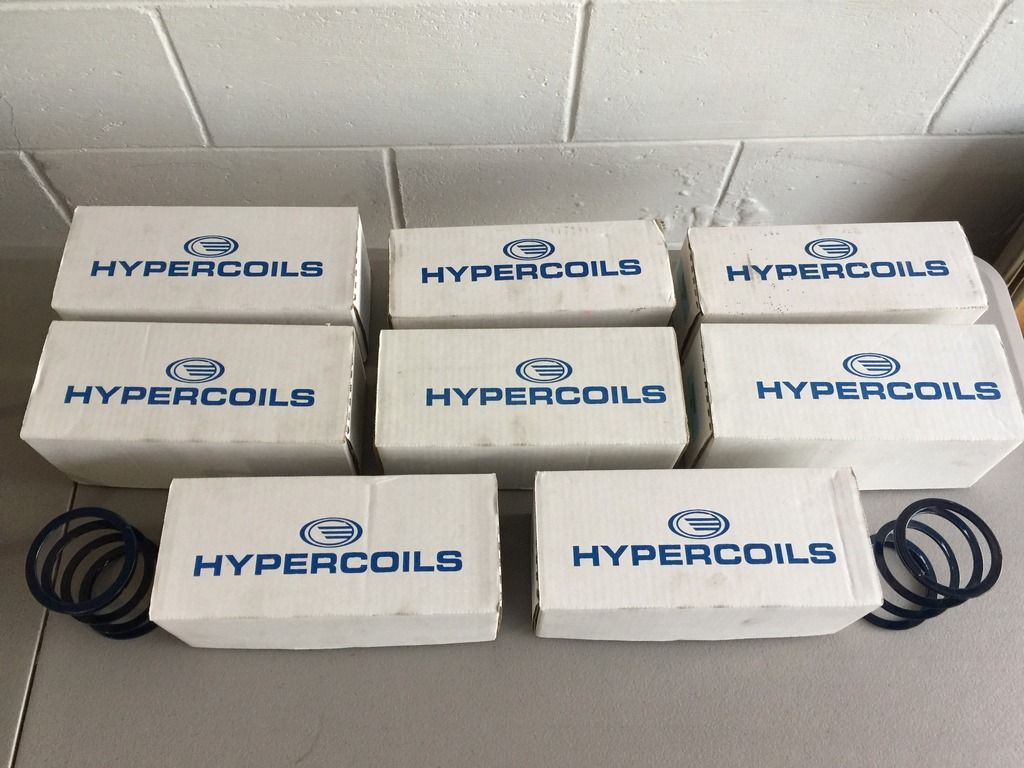 Sale includes the following:
- 4 Penske 8300 Struts – Custom valved by Guy Ankeny
- Less than 150 miles since rebuild
- 2 Mazda Motorsports front top hats
- 2 Delrin upper sprint mounts for race springs (rear)
- Hyperco coilover springs:
- (2) 2.5-6" 400lb springs
- (2) 2.5-6" 700lb springs
(I can include the 8" version of the above springs if needed instead).
- (2) 2.5-4" helper springs
Based on a search of the net, this set may also fit a Mazda RX 8. Please consult your own sources to verify your fitment.
I will also be selling other NC MX5 Miata performance parts soon (AEM intake, Ecutech CPU, PPE header/exhaust, Roadsport race muffler). Please contact me if interested.
$2700
Thanks
Tim