Hi Brian,
How are the Beatrush side sill braces mounted and do they make a significant difference on a car already equipped with the FM butterfly?
http://www.good-win-racing.com/Mazda-Pe ... -0725.html
Found this on the net but the brace image looks different than the one posted on your website. They look like frame rails except they use the floor area near the side sills as best as I can tell.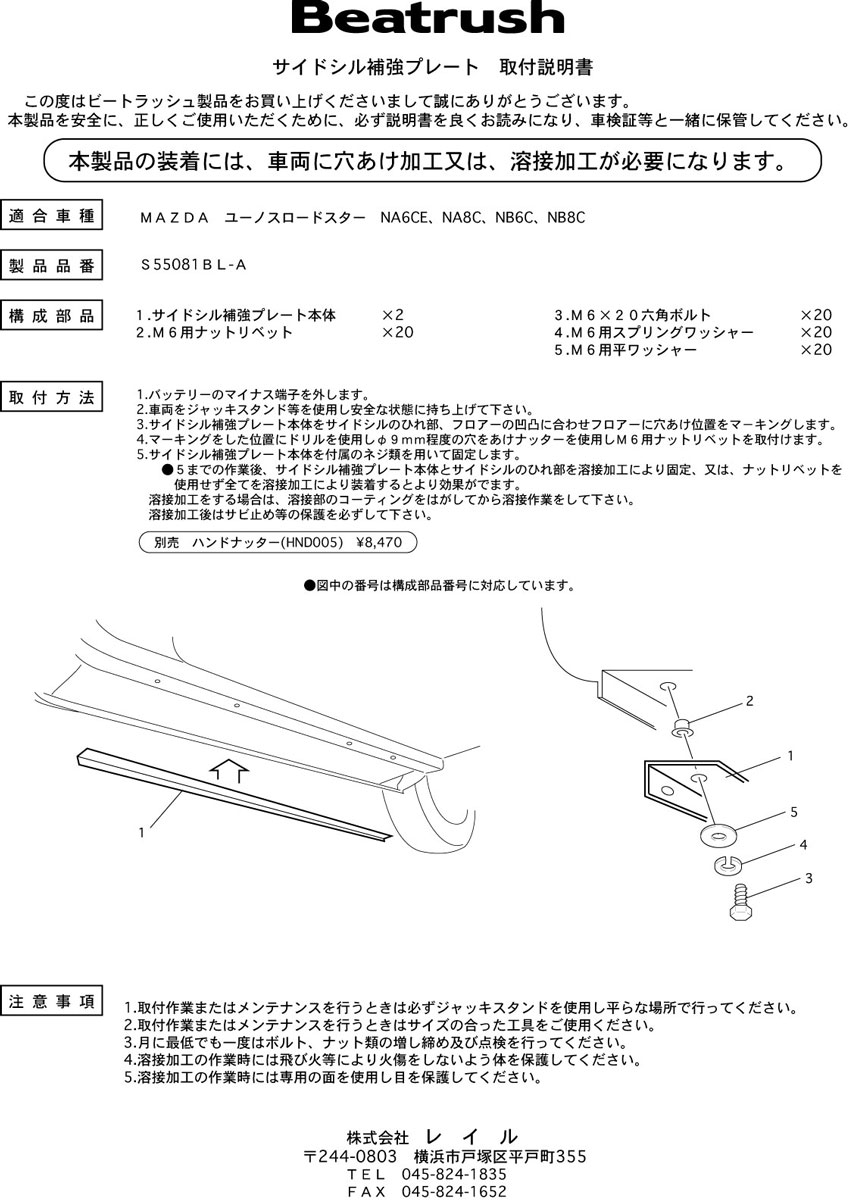 This is the site where I got the install picture:
http://global.rakuten.com/en/store/lail ... 55081bl-a/
Thanks..